Make memories in our Cottages
Whether you are staying at Lydensign Cottage in Devon or Riverside Cottage in Somerset my aim is for you to relax, enjoy and make wonderful and lasting memories for you and your family.
I always feel delighted when guests return year after year, and sometimes people return upto 5 times a year. I have made wonderful friendships and it's always good to hear one another's stories when we meet up again.
Each cottage is very welcoming and are both based in a wonderful part of  the country with so much to do and see to suit all ages.
Both cottages have ample space to relax, and BBQs in warmer months, just make yourselves at home and enjoy.  That's all I can ask!!
.
Here are what our customers say.
"We loved the combination of traditional country life and the modern comfort of Lydensign. A perfect home base for exploring Devon/Cornwall/ Somerset , we will return!" Lydensign Cottage
"We just loved the beams and log fires. The cottage has a fantastic well equipped family kitchen. To sit under the covered patio of an evening with a glass or 2 of wine watching the sun go down is perfect!! Open the patio doors and let the countryside in and let the world go by!" Riverside Cottage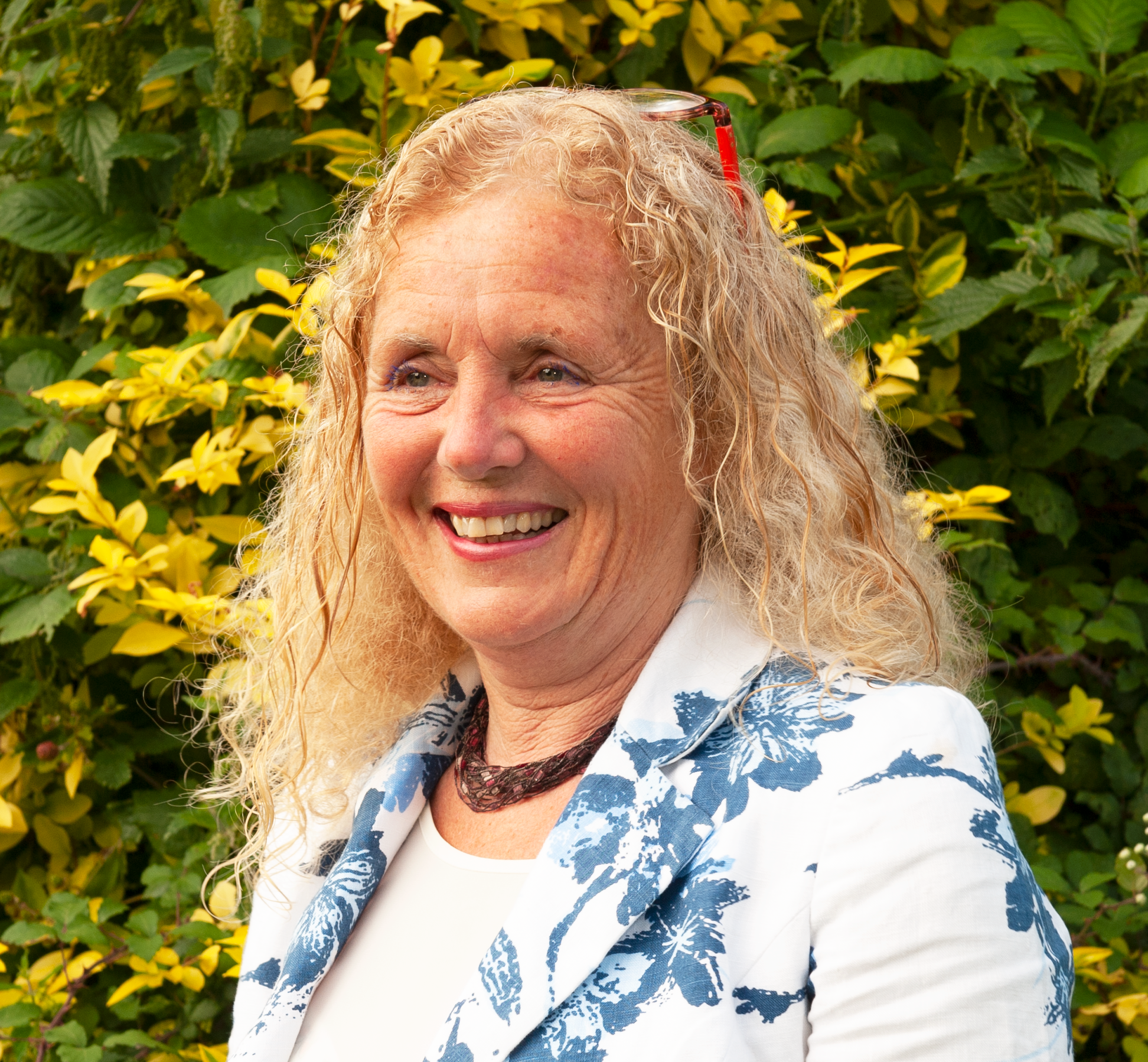 I have lived in Devon for 45 years, most of my life! And love the Blackdown Hills , with its avenues of trees, high banks and the wonderful green countryside .
I can never decide which is my favorite season and look forward to all. Spring for the longer days, love the yellow little wild daffs that adorn the hedges and banks and the return of the swallows from their amazing journeys. Summer, blues skies , sun on your back , sandcastles and warm or rather warmer Seas !!. Autumn and the amazing colours of the tress as the sun shines through the avenues of trees. Or winter , frosty bright mornings , snow falling, so exciting and the chance to light the log fires.
I will try to do everything to make your stay enjoyable and relaxing, to be helpful without interrupting your holiday thus allowing you to enjoy your stay and enable you to make the cottages your home.
Copyright 2019 CK Cottages